Take a look at some of the solutions we have available to help support your business during COVID-19
Business to Customer Conversational Platform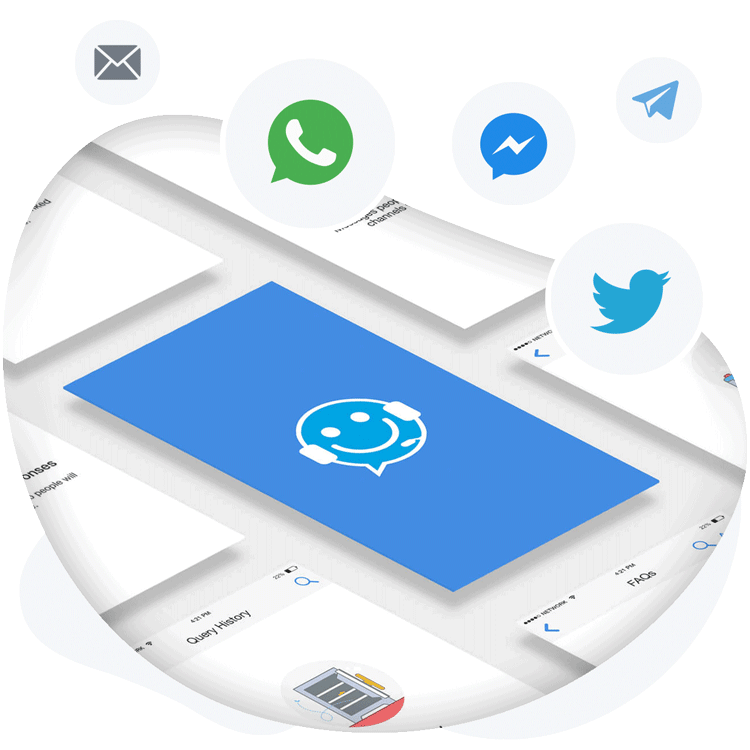 As COVID-19 drives social distancing within our communities, the need for businesses to communicate with their staff and customers via chat solutions has increased.
The hi.guru conversational platform integrates various messaging channels such as Facebook, Web Chat and WhatsApp onto one screen to support chat conversations between businesses and their customers, and allows them to communicate updates, and respond to questions or concerns instantly.
Restaurant Management Platform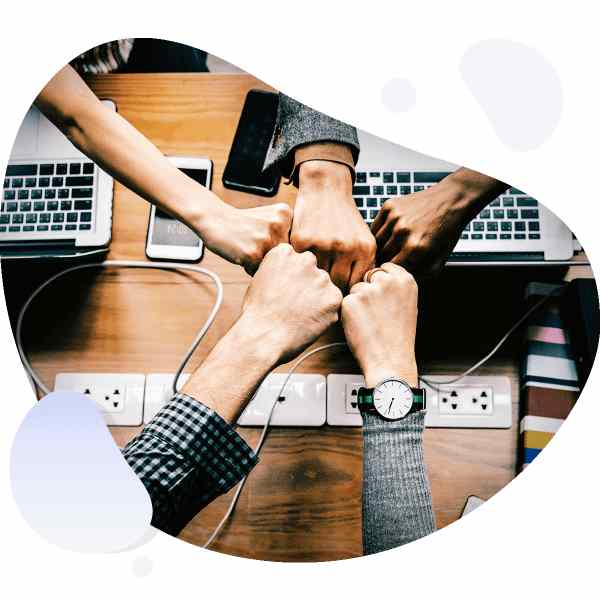 Restaurants have been forced to close their in-house dining areas during lockdown, this has ultimately had dramatic effects on their bottom line.
With FoodGuru, restaurants can take back control and continue to fulfil their core mission: To feed people. FoodGuru provides a flexible and safe off-premise Click and Collect or Click and Deliver option for customers and a great way for restaurants to serve their customers.
Secure Business Messenger Platform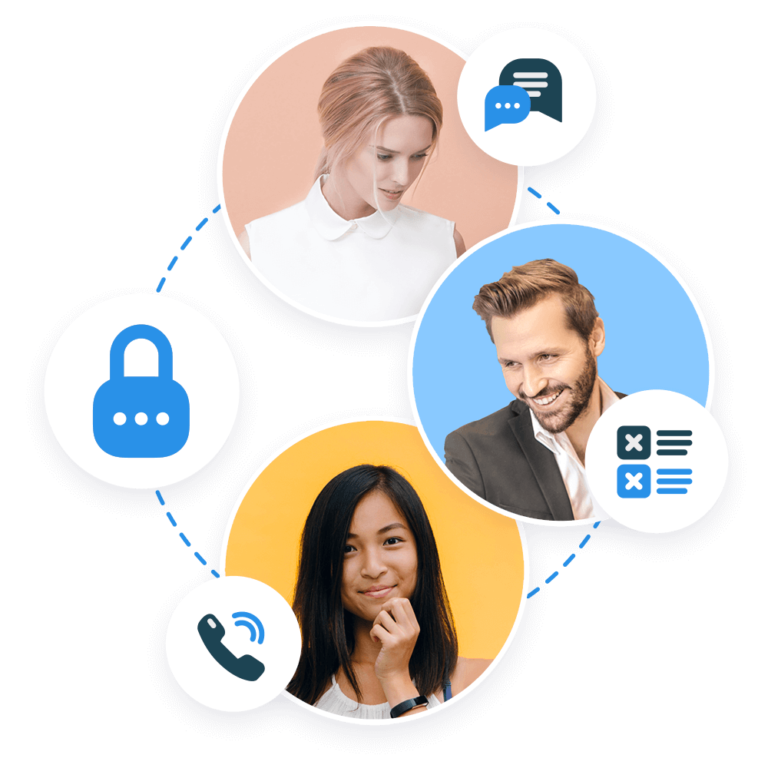 Today, there is a greater demand for products & services and businesses need to deliver excellent customer care while also reduce operating costs.
At Latch, we understand this need and recognise that your staff are a top priority. Keep them safe and able to provide great customer service by keeping the lines of communication open, schedule critical work tasks directly with various teams or individuals and ensure optimal productivity.
Remote Monitoring Solution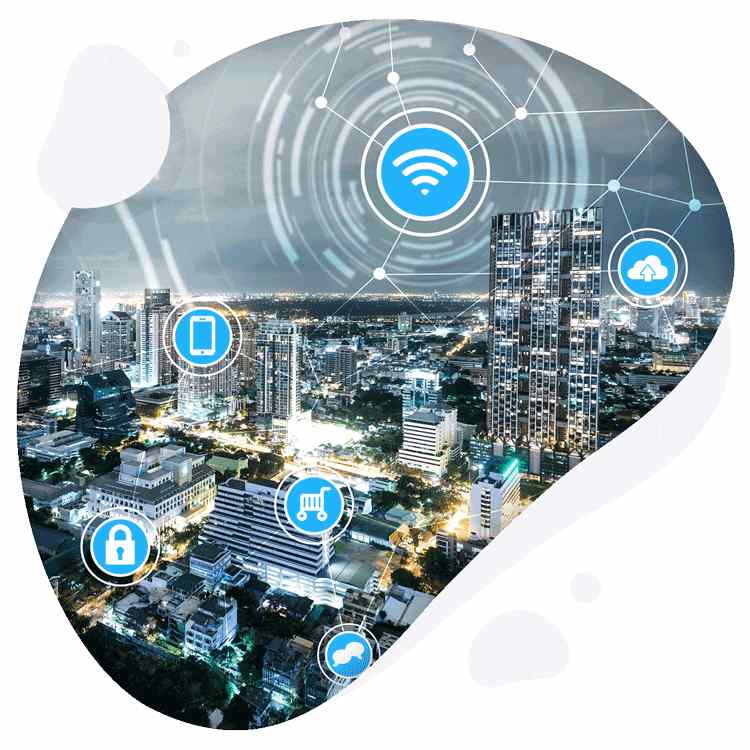 During this time of immense uncertainty, the one variable that we ultimately control is to work together to reduce the spread of the Coronavirus.
For a large factory, warehouse and small business, it's critical to keep employees and customers safe. The real-time temperature screening of persons as they enter the workplace can provide early detection of COVID-19 and eliminate risk. The Hellothing Platform can assist in this endeavour.
Please reach out to us, we can help customize the perfect application for your business.